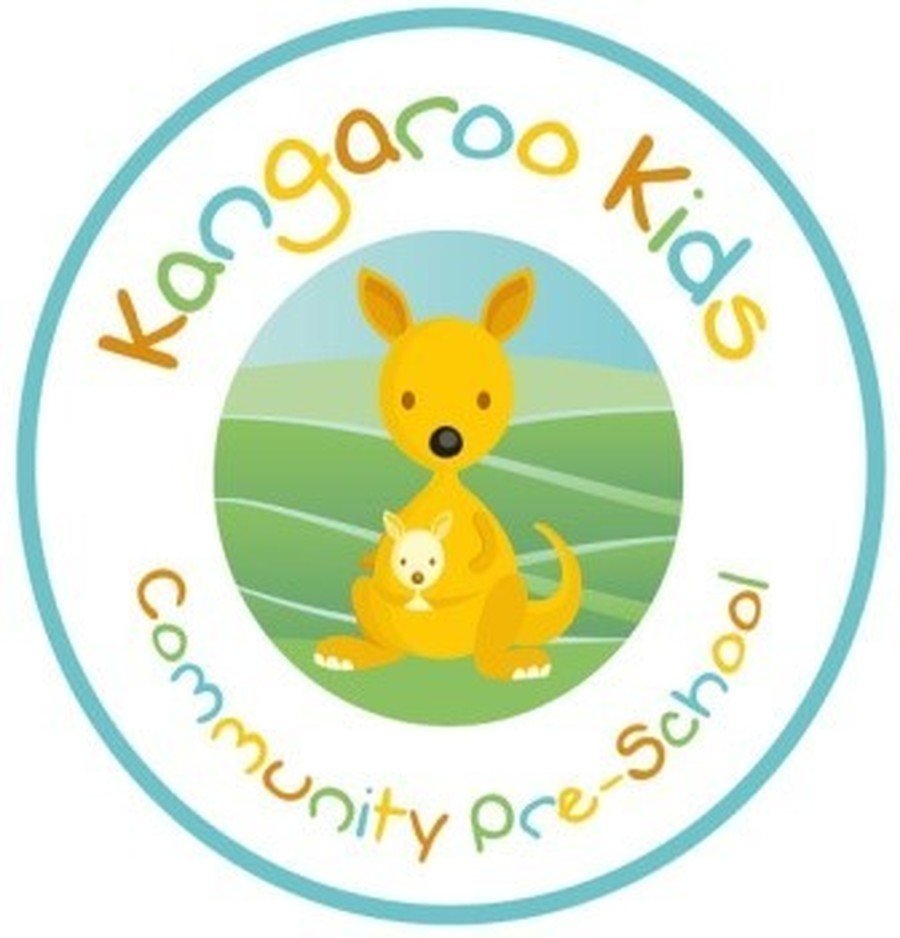 Welcome
Kangaroo Kids Community Pre-School is a loving haven for the first steps of a child's journey.
We give each child support and comfort as they explore their surroundings and become thinkers and learners, whilst feeling safe and loved.
Every day is packed with purposeful play and we respond to their enthusiasm and interests by tailoring our approach to suit their needs.
We make the most of our beautiful setting which boasts magnificent views of the surrounding countryside.
We pride ourselves on involving you, and the wider family, throughout your child's time here and we look forward to meeting our new families.
Kangaroo Kids
You can call us on 07799472578 or 07758879055 alternatively you can email us on kangarookids92@yahoo.com
Wraparound care for children from 2 years and upwards - from 7.30am till 6pm - Monday to Friday - term time.
The Team
Our highly qualified team are experienced in child development and early years teaching, with a passion for providing the best learning experience for children.
Katie Kendall Pre-School Leader